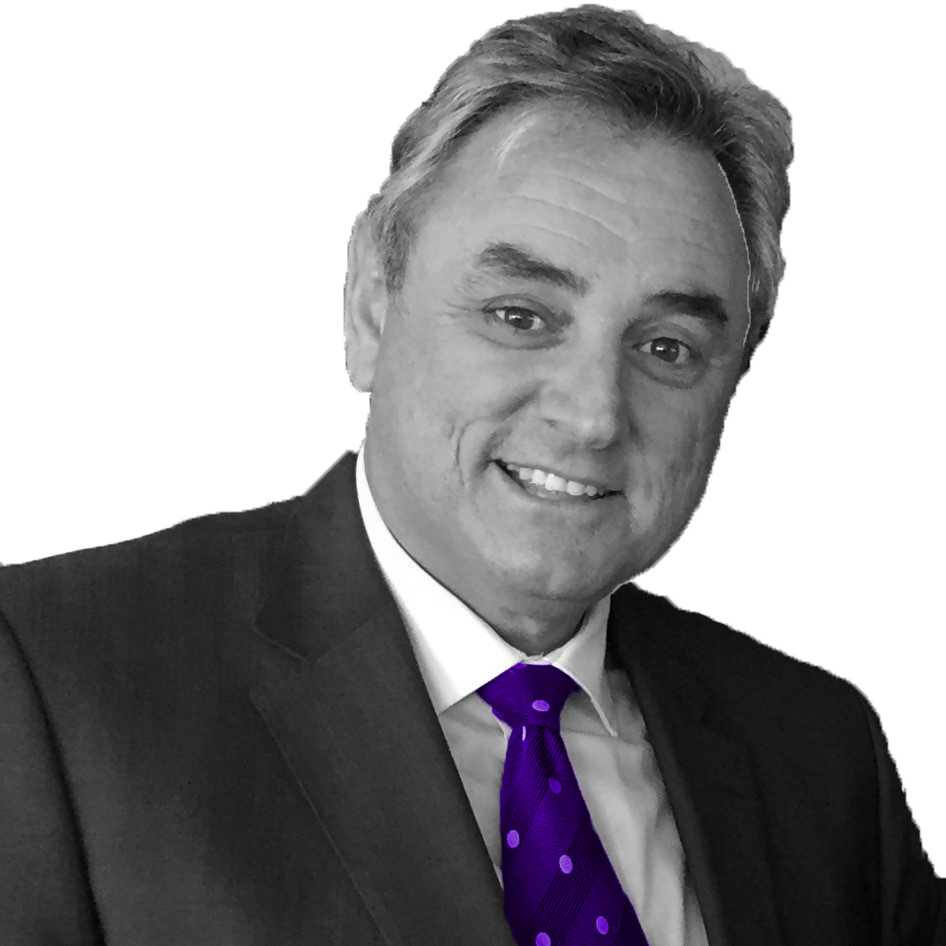 Nickolas James
Franchise Consultant/Advisor
Nick James is a leading Franchise Consultant/Advisor and has over 28 years experience in the franchising industry. Nick brings with him a background in finance and management leadership. Nick has local and international franchise experience for businesses at start up level right through to multi-national businesses. As a highly skilled professional designing and implementing Franchise/Business models and systems, Nick is able to demonstrate a successful proven career in Franchise & Business Development, Sales & Recruitment, Franchise & Business Management, as well as executive level negotiating with major accounts and clients at a local, national and international level. Nick is instrumental in bringing together many of Australia's best people to achieve the goals of his clients. Working closely with them Nick has been leading and setting a high standard in Franchising in Australia and abroad. Nick is instrumental in the direction of all areas of the Franchise Central business.
Sue Bottrell
Sue is a fully qualified and admitted lawyer specialising in franchising & occupational health and safety law. Sue prides herself in working closely with clients in achieving desired results efficiently & effectively. Having practiced law and run her own businesses for over 15 years. Sue has significant experience in legal documentation, systems development, stakeholder and project management. Sue has worked hands on and provided expert advice, including systems development and implementation, organisational culture change and auditing to over 200 businesses across Australia including manufacturing, transport, heavy industry, aviation, aged care and government agencies.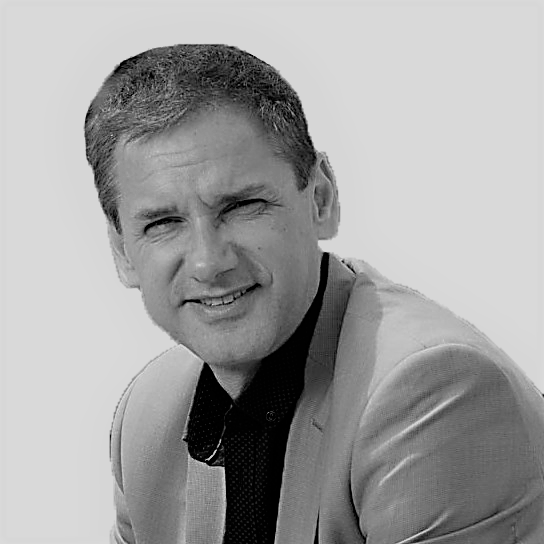 Nick Ikonomou
Nick is one of Australia's leading franchise/business coaches specialists having mentored for over 16 years across all industries through in excess of 290 one on one business coaching clients. Many of those being franchises as franchisors or franchisees. Nick's business development/coaching specialty has helped so many in Franchising which means that Nick understands the intricacies of what the psychology of this model provides. You can be rest assured that you will receive top shelf level business mentoring to ensure that your franchise business is running to its best potential which is suitable at the franchisor and franchisee levels.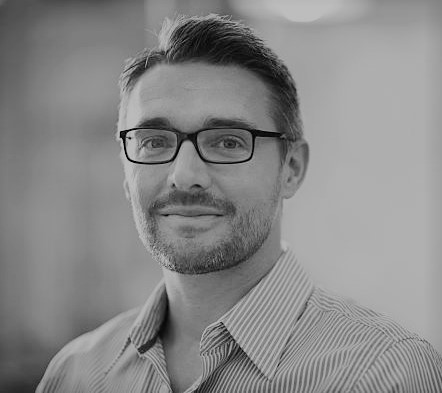 Michael Ramsay
Michael  has been involved in the retail and property business sector for over 10 years and has been instrumental in setting up property leases all over Australia with a specific emphasis in assisting Franchisers and Franchisees with their retail stores. Michael is currently representing some very big brands in Australia and a host of many start up franchises that he assists with site identification, lease negotiations, site disposals and retail strategies. He has a first hand knowledge of the Australian market and has strong relationships with all major landlords. Michael can assist Franchisors and Franchisees that require sites in both shopping centres and strip site locations.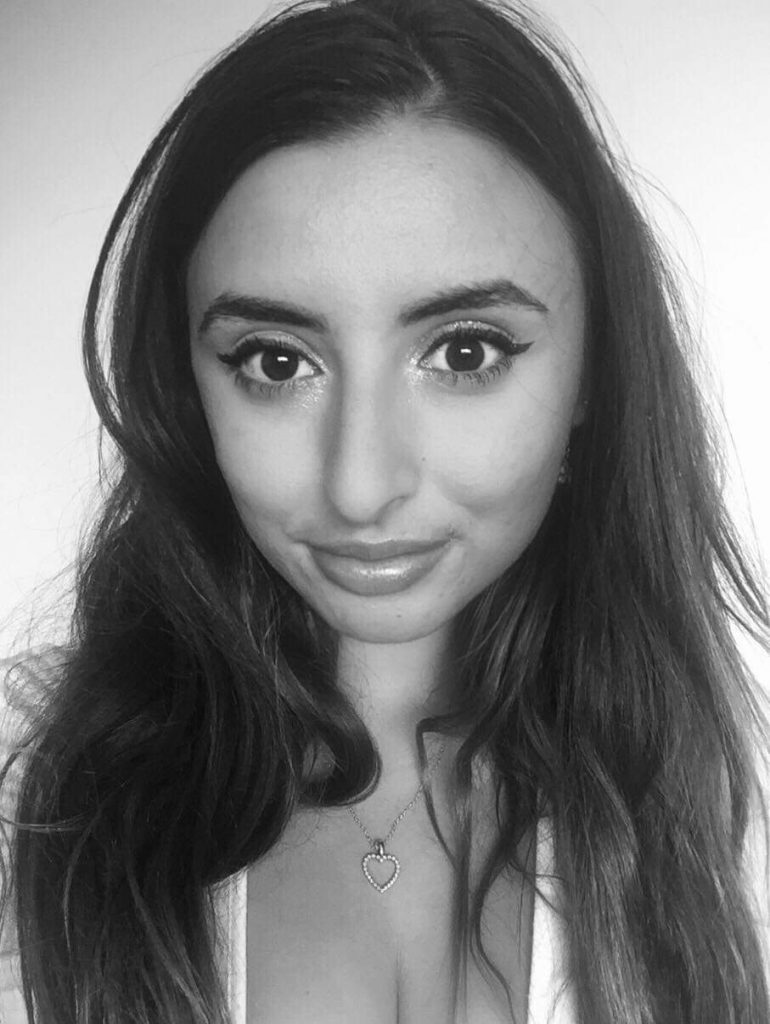 Victoria Marie
Victoria is a holder of a Bachelor of Psychology, minoring in Sociology and aids in administrative and human resources roles with Franchise Central. Her knowledge and skills are assisting franchisors and franchisees with training and recruiting quality people for their businesses. Victoria is an integral part of coordinating the Franchise Central clients and team, and has a passion for helping people achieve their dreams and maintaining a balanced life.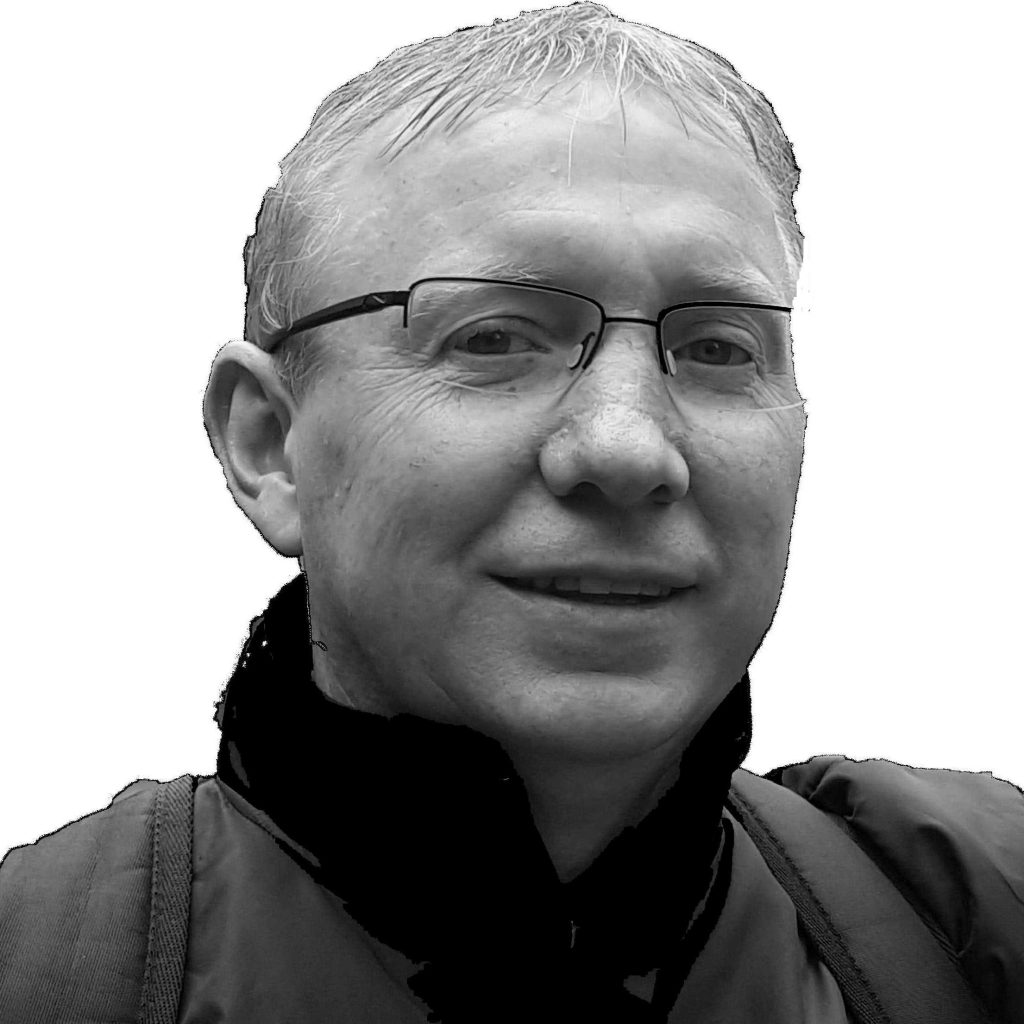 Max Monahan
Max has over 32 years experience in IT roles since completing his Bachelor of Applied Science(double majoring in Computer Science and Applied Mathematics). He has worked in system administration of Mainframe systems, Supercomputers, UNIX systems and personal computers in a Government organisation. In the latter half of his career he concentrated on programming across various platforms including web front and back end systems. He has experience in many more aspects of computing, far too many to mention. Even his hobby is computer related, currently writing computer games in his spare time.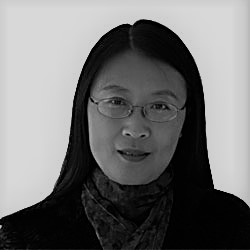 Nancy Guo
Nancy is our partner in China and heads Franup International Franchise Center (Franup), headquartered in Beijing. A leading franchise consultant in her own right, Nancy specialises in assisting franchisors wishing to expand into the Chinese market. The consummate professional, Nancy deeply understands the needs of international franchisors and Chinese investors and is committed to assisting franchisors in expanding to China, and guiding investors to find suitable franchise concepts in Australia.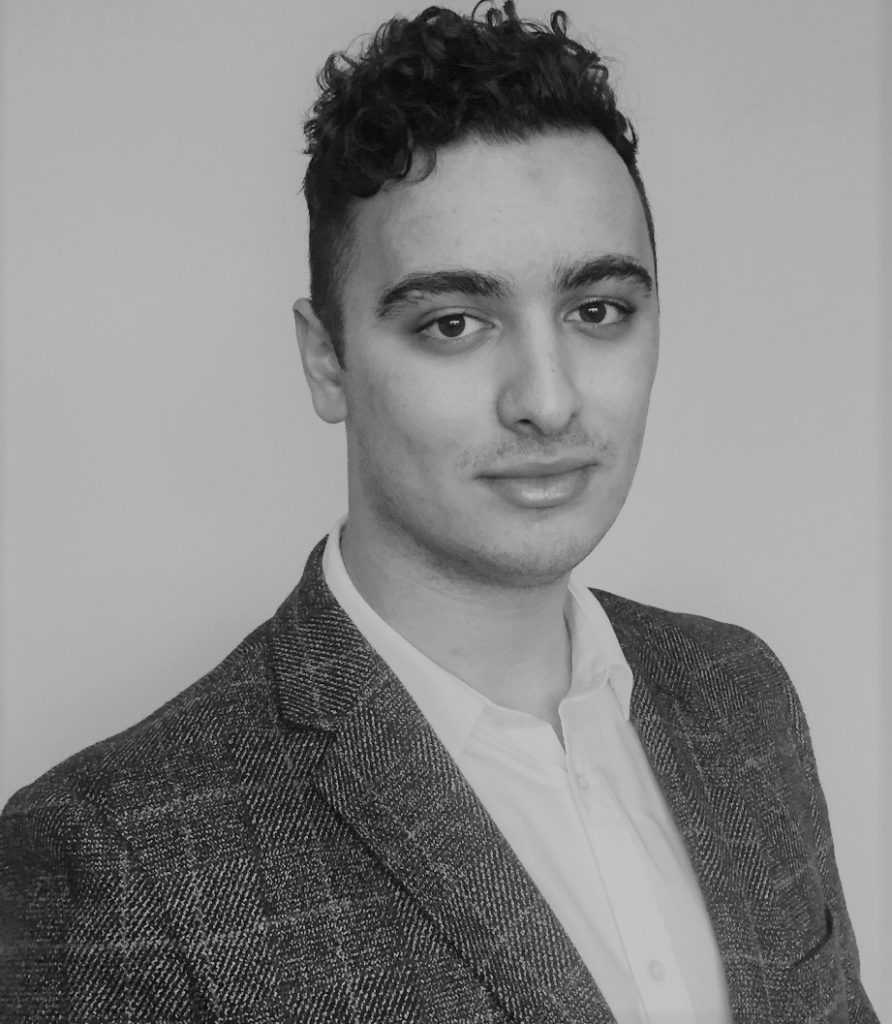 Dimitri Giannakoulias
Dimitri is a Retail, Sales and Promotions professional with a Diploma of Business Management and specialises in marketing and event management. He has represented Franchise Central and franchisors in promoting franchises at expos in both Australia and in the United States. Dimitri has also assisted a number of retail businesses in improving sales, managing and training staff for our clients. He has a strong interest in fashion and fashion merchandising, with a dedication for designing and marketing, he enjoys working with people to consummate all creative concepts.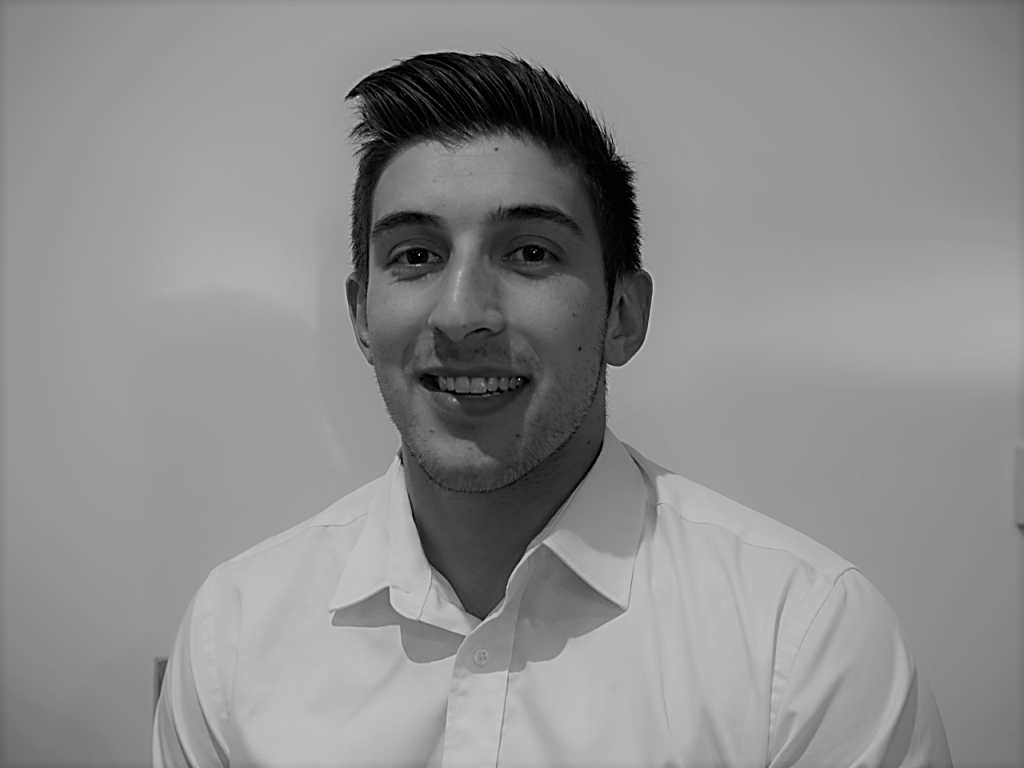 Andrew Sepulcri
Andrew is a specialist videographer and is in his final year of a Bachelor of creative arts in Film & Television at Deakin University, minoring in design. He is Franchise Central's marketing and publicist person who takes care of information for Franchise Central and its clients. Andrew brings with him a young, innovative, edgy and fresh new approach in fulfilling Franchise Central's and our clients' requests.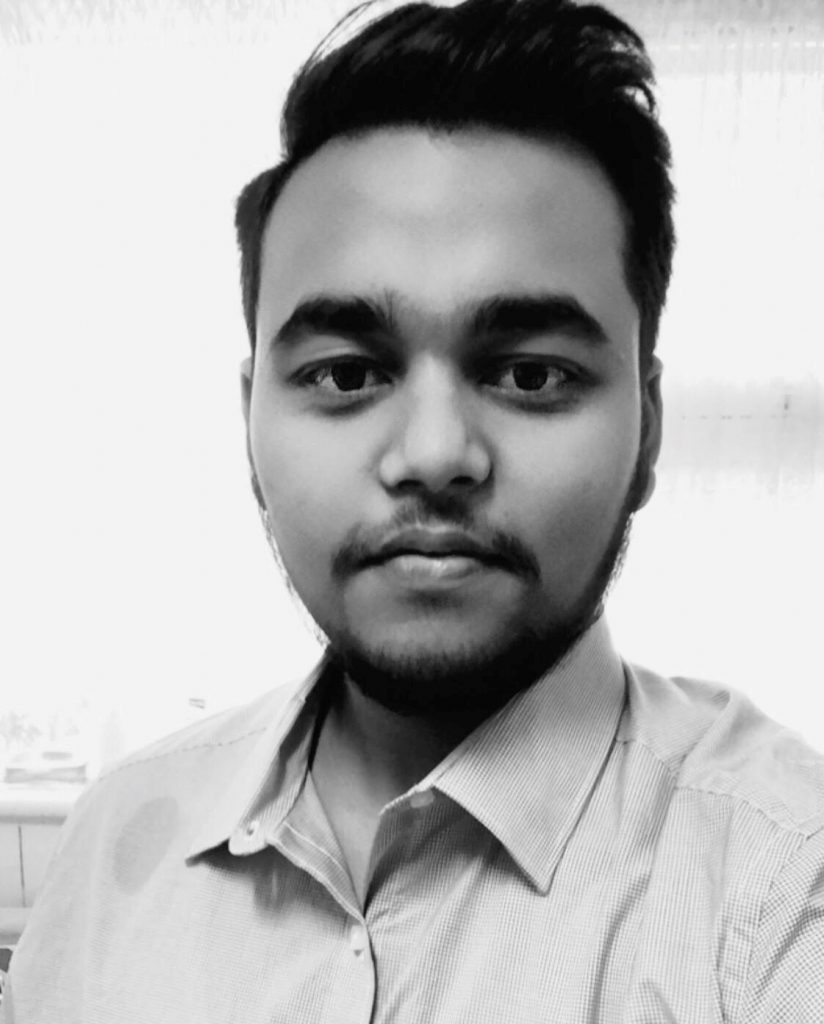 Aman Srivastava
Aman is an IT professional and completed his studies with a Bachelor of Information Technology from Deakin University, majoring in Cloud Computing and IT Security. He is Franchise Central's Web Developer and Social Media head who handles the front and back-end of the firm's IT requirements. Aman brings new ideas and strategies to boost both Franchise Central's and our client's online presence, so that we are able to assist them with achieving their business ideals and creative outlooks.