BBX – A WHITE COLLAR FRANCHISE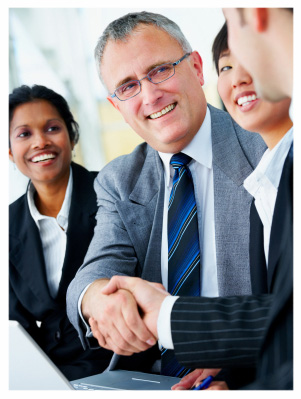 BBX is a barter trading company. The origins of barter, exchanging one article for another without using money, go back thousands of years and was the means by which all commercial transactions were conducted before the introduction of notes & coins, and later cheques, credit/debit cards, etc. to facilitate sales and purchase transactions.
The system of bartering is alive and well today but has become much more sophisticated, with trade exchanges acting as the regulators and the generators of trade between member businesses (merchants) in what is essentially a cashless trading economy of its own. A separate, unique micro (barter) economy operating within a traditional macro (cash) economy.
A trade exchange uses trade dollars, which have par or equal book value with the local currency, to assign value to transactions that take place between members. The exchange acts as a third party record keeper, similar to a bank, and trade is open and promoted between all exchange members rather than simply direct exchanging between two parties.
The role of a Franchisee is to recruit new members to the trading system and service their needs on a day-to-day basis. Opportunities exist in metropolitan areas of all Australian States and Territories plus the major NZ Cities and Provinces, as well as Master Franchise possibilities throughout South East Asia and other parts of the world.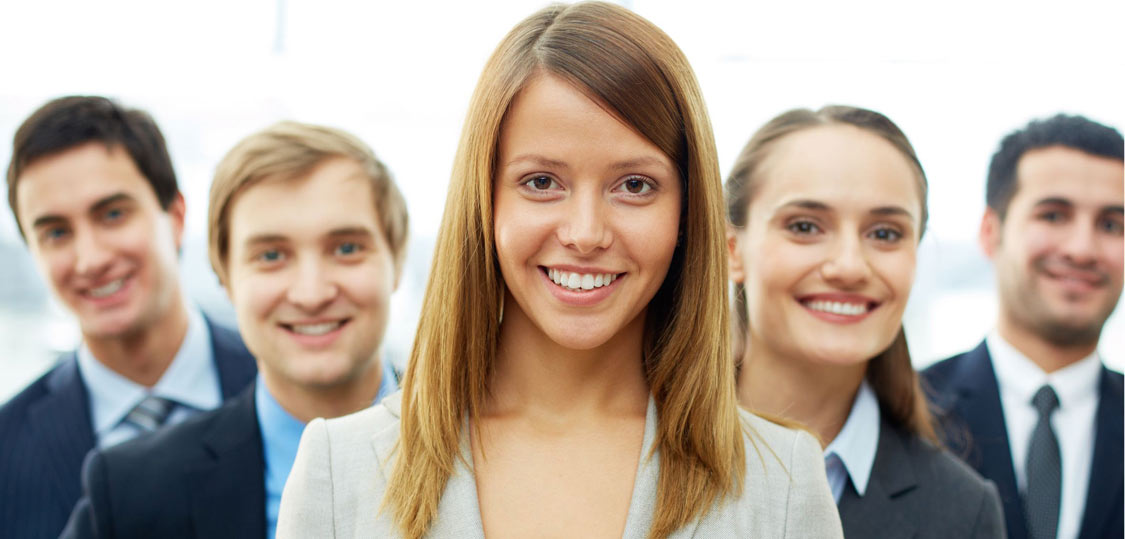 ABOUT BBX
● Commenced in 1993 (the industry commenced in Australia in 1989). Acquired a number of industry competitors in recent years.
● Listed on the ASX in August 2005 – the only listed trade exchange in Australasia.
● Employs 60 plus staff from 7 company-owned offices in Australia and New Zealand and also operates a current franchise network of 13 offices.
● Current membership base (businesses/merchants) of over 6,000 businesses in Australia and New Zealand.
● BBX can add 5%-15% to the turnover of a member's business, creating significant bottom line profit, and providing significant earning potential for the franchisee.
● Trade activity of these member businesses totalled over $190 million in the 2007/8 financial year. This is BBX-generated business, on top of their normal income.
● In the past two years operations have commenced in India with four franchises already established, and in South America the BBX Costa Rican franchise has also commenced operations.. Other master franchise territories currently under negotiation/consideration.
BBX Office Locations Including New Zealand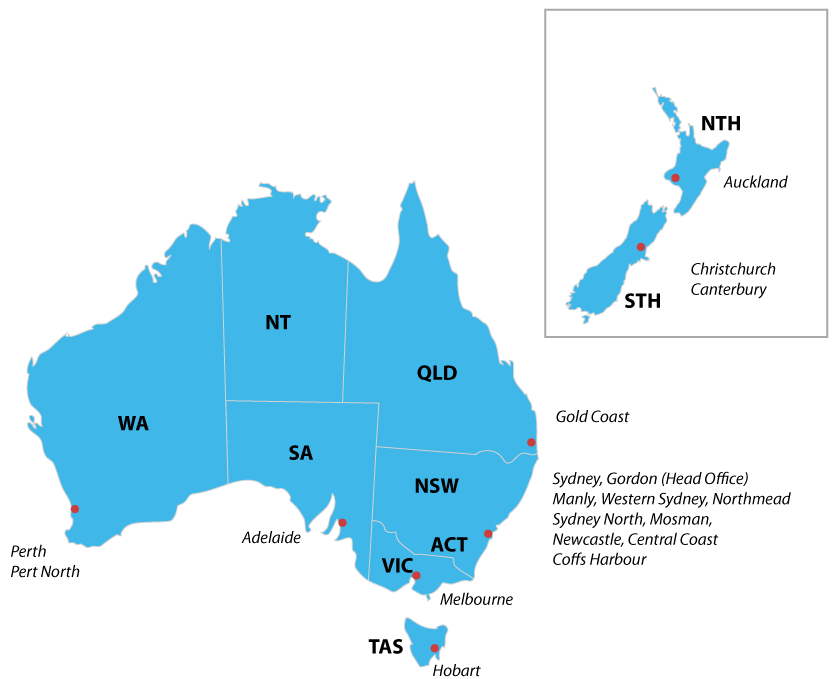 BBX FRANCHISE BENEFITS
● OWN TERRITORY FOR PROSPECTING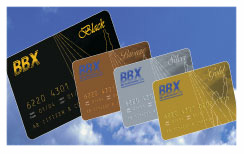 ● POTENTIALLY EXCELLENT RETURNS – MINIMAL INITIAL OUTLAYS
● DUAL INCOME STREAMS
● INTEREST FREE TRADING LINE OF CREDIT TO ASSIST WITH START-UP COSTS &MARKETING
● DISCOUNTED FEES ON FRANCHISEE'S BBXACCOUNT
● INTERNATIONALLY REPRESENTED COMPANY, WELL KNOWN AND REGARDED WITHIN THE INDUSTRY
● ONGOING SUPPORT IN AREAS OF FINANCIAL ADVICE AND TRAINING
● BUSINESS CONSULTATION WHERE REQUESTED OR REQUIRED
● LEGAL ADVICE AND SUPPORT
● SALES ADVICE AND SUPPORT
● MARKETING ADVICE AND SUPPORT
● ADMINISTRATION TRAINING AND SUPPORT
SUBJECT TO SUITABILITY AND ABILITY TO GROW THE BUSINESS, THE INCOME-EARNING POTENTIAL FROM A BBX FRANCHISE IS LIMITED ONLY BY THE FRANCHISEE'S OWN DESIRE AND EFFORT.
A MULTIPLE TIER INCOME STREAM INCLUDES COMMISSIONS FROM:
● RECRUITMENT OF NEW MEMBERS, WHO BECOME CLIENTS OF BBX AS WELL AS THE FRANCHISE BUSINESS;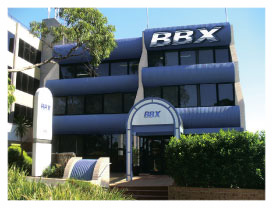 ● CASH TRANSACTION FEES CHARGED ON SALES MADE BY THOSE NEW MEMBERS;
● TRADE TRANSACTION FEES (IN LIEU OF CASH FEES) CHARGED ON SALES BY THOSE SAME MEMBERS;
● COMMISSIONS FROM REAL ESTATE SALES LISTINGS AND SETTLEMENTS;
● COMMISSIONS FROM RELATED BUSINESS REFERRALS;
● INVENTORY SALES WITHIN THE TRADING SYSTEM
Financial Details:
Estimated Investment – $65,000
---
For more information about a BBX Franchise please contact FRANCHISE CENTRAL
Franchise Application for Consideration Click Here To Download
If you would like to be considered for this franchise, please feel free to contact Franchise Central.  Alternatively, you may download, print and fill out the Franchise Application for Consideration and mail to the Business Development Manager in the state nearest to you:
CONTACT FRANCHISE CENTRAL
Franchise Central – Australia Wide 1300 558 278