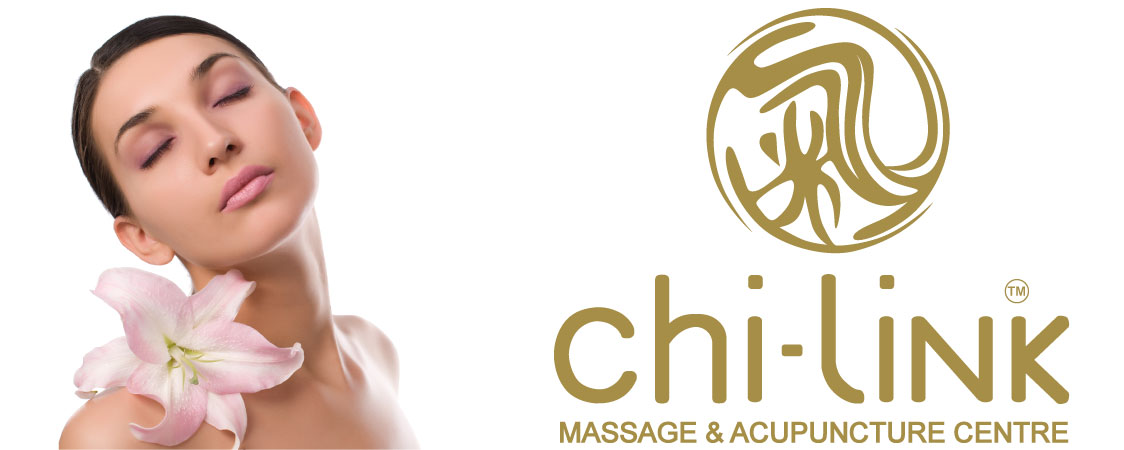 Chi Link Massage & Acupuncture Centres are a blissful escape from the constraints of daily life – a heavenly retreat, where balance and wellness can be restored. Chi Link offers a truly unique experience and destination where customers can expect unparalleled service.
Specialising in ancient and contemporary inspired treatments combined with Traditional Chinese Medicine ('TCM') to promote inner peace, Chi Link takes the most discerning customer on a journey of pure sensory delights culminating in a genuine sense of good health and wellness.
Providing an extensive range of specialised Massage techniques, TCM, Acupuncture, Reflexology, Aromatherapy, Related Saleable Products (ie: Medicinal Herbs, Tea Leaves, Tea Sets, Massage Oils, Aromatherapy Oils & Burners, etc.) and, in selected stores, a range of Face & Body Beauty treatments, our customers are able to relax, energise and assist their body in improving its physical and psychological power.
Indeed, Chi Link offers a comprehensive selection of treatments and is a 'one stop haven' to relax, calm, heal, stimulate and improve the mood culminating in a 'Zen' experience for the entire body and soul.
An Australian first, Chi Link has introduced the concept by providing well furnished and equipped Massage & Acupuncture Centres into modern spacious shopping centre based stores; thus, providing customers with a full range of natural therapies and healing treatments in very convenient locations.
The Chi Link franchise system promotes growing a valuable asset for your future along with providing you with a good income and quality lifestyle.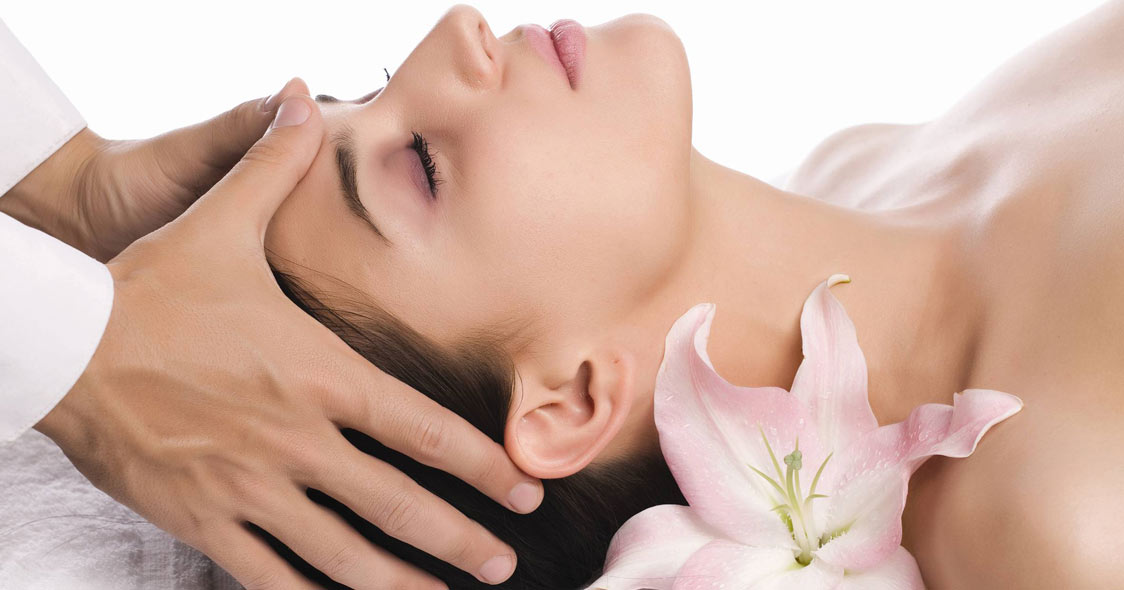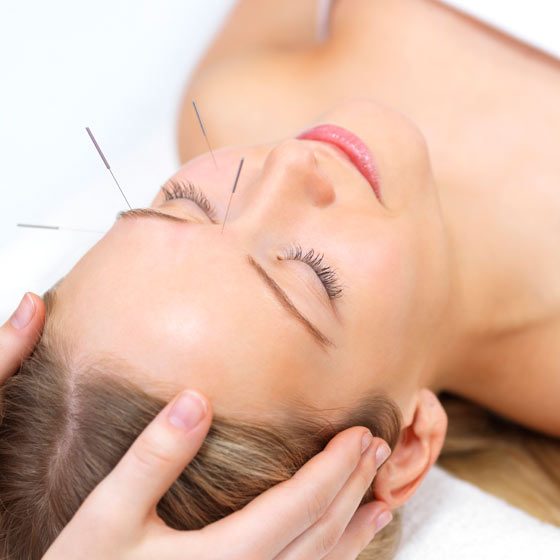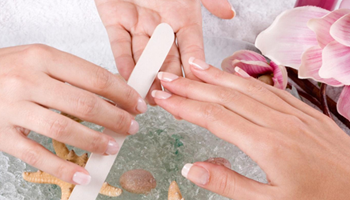 In traditional Chinese culture, qì (also chi or ch'i) is an active principle forming part of any living thing. Qi is frequently translated as 'life energy', 'life force', or 'energy flow'. Qi is the central underlying principle of both traditional Chinese medicine and martial arts.
"Qi is the basic material of all that exists. It animates life and furnishes functional power of events. Qi is the root of the human body; its quality and movement determine human health. There is a normal or healthy amount of qi in every person, and health manifests in its balance and harmony, its moderation and smoothness of flow." – Livia Kohn, Health and Long Life: The Chinese Way.
The Chi Link name and brand has been developed on these very fundamentals and serves as testament to the collective treatment and therapy services we provide.
Chi Link therapists and practitioners are specially trained professionals that assist in the improvement of circulation, unblocking and increasing energy flows, releasing toxins from the skin, stimulating the immune system and totally relaxing the customer.
Chi Link Massage & Acupunture Centres also dispense prescriptions in natural medicines and other natural health care products. As well as being a HiCAPS provider – customers can make immediate health fund claims for Acupuncture and Remedial Massage treatments – Chi Link also provides written receipts for majority of health funds.