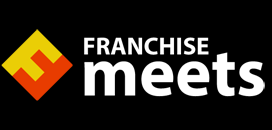 Franchise Meets
We unite Japanese and Asian franchisees with great franchises by offering the only Japanese, English bilingual franchise matchmaking site. Building on our 20 year Japan success and track record, Franchise Meets has a strong Asian network to ensure we provide the best opportunity for franchisees to meet franchisors.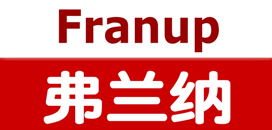 Franup
Franup International Franchise Center (Franup), headquartered in Beijing, is the largest bilingual directory of international franchise opportunities in China. It is also a leading franchise consulting firm catering for companies wishing to expand to Chinese market. Through a well-built online resource, together with a wide range of quality services, we are fully committed to assisting franchisors in expanding to China, and guiding investors to find suitable franchise concepts worldwide. Franup makes every effort to link up international franchisors with local investors.
www.franup.com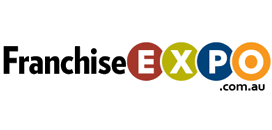 FranchiseExpo.com.au
FranchiseExpo.com.au is where you will find a detailed listing of franchises for sale and the crucial support information necessary to establish a leading franchise business in Australia. As one of Australia's leading sources for Franchise leads for nearly a decade, we believe in quality not quantity and for many years have been doing our best to deliver on that to our franchise advertisers. We are a virtual franchise expo and our visitors and subscribers tour our platform to find the opportunity to suit them.
www.franchiseexpo.com.au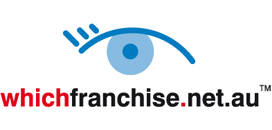 Which Franchise
Which Franchise Australia provides potential franchisees in Australia with free and impartial franchise information and advice, including the latest franchise industry news. As well as a directory of Australian franchise opportunities, you can search for franchises for sale by state.
www.whichfranchise.net.au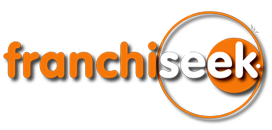 The Franchiseek Global Alliance Network
Franchise opportunities, advices, legal, publications & magazines
www.franchiseek.com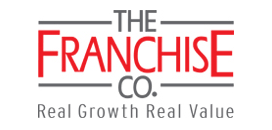 The Franchise Co.
Franchising (Greece) – franchise development, opportunities, franchise publication, management.
www.thefranchiseco.gr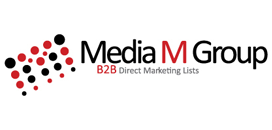 Media M Group
Direct Marketing Consultants and List Brokers – specialising in Mail, Telemarketing, Fax, Email, SMS/Mobile Lists and more – for Australia's best business marketing lists covering big business, corporates, mining, manufacturing, government, small to medium enterprises, Pharmacy Fax Marketing.
www.mediamgroup.com.au