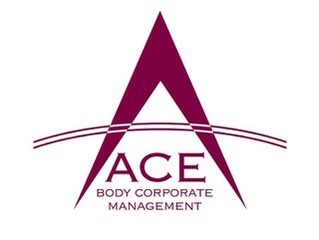 A Proven and well established Franchise Business in the Strata/Body Corporate Management of Property in Australia for a professional seeking to be part of this Growth industry.
Ace Body Corporate Management('ACE') appoints Franchise Central to Fast track its franchise expansion throughout Australia.
Nick James from Franchise Central has recently re joined forces with ACE to fast track franchise expansion throughout Australia.
"ACE is well established as one of Australia's leading body corporate management groups, established back in 1995 and franchised in 1998. This is a franchise for
professional background individuals who want to be directly involved in a fast-growing franchise business with unlimited potential" says Franchise Central's Nick
James.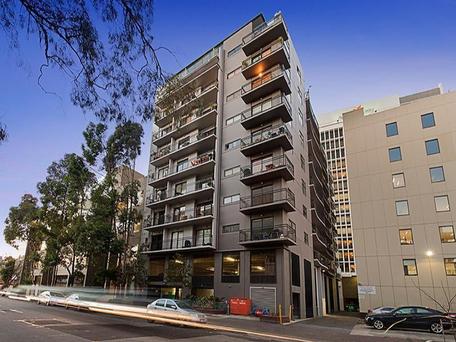 "We at Franchise Central are very excited to be representing ACE once again, as I was instrumental in the development of the franchise system & documentation
back in 1998. It was a further delight to have also recruited all the initial franchisees and masters for Ace in the early years in Vic, NSW, SA, & QLD which
many are still with ACE enjoying the success and having built very successful franchise businesses.
Its this rooted successful history I share with ACE from 1998, in understanding the quality of person required to meet the high standards required by Ace of their
franchisees and recruiting franchisees that will continue to benefit both ACE and the franchisee's individual business in the group in the long term.
I invite professional individuals with a strong commitment to learn the system and work within it. Consider joining ACE in becoming part of a successful franchise
business which offers a substantial income and renewable revenue stream (payable in advance) and reap the benefits of being supported by a successful national
team", says Nick James from Franchise Central.
When Investing in YOUR FUTURE, you should always consider THE PAST.
The Franchise network currently manages over 65,000 unit properties on behalf of owners in Australia valued @ approx $30 Billion.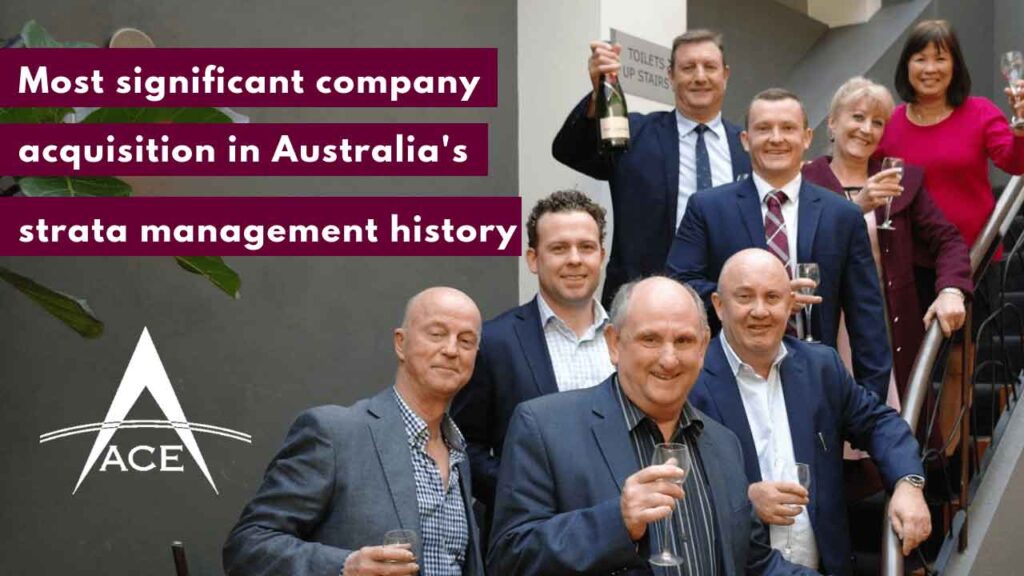 To be a ACE franchisee requires no prior qualifications which allows this opportunity to be available to a professional who enjoys working from a home/
office base. Dealing with people, both property owners and tenants, ACE franchisees will enjoy the freedom of being their own boss with the flexibility and
benefits of choosing their own hours and growing a business they can call their own with pride. While being backed by one of Aust's most innovative and reputable
body corporate organisations.
"All ACE franchisees have access to professional and ongoing training to ensure they achieve the most from their ACE Franchise,
while having a protected geographical territory in which to develop their client/ property base." says Nick James
If you would like to know more or enquire about a ACE franchise,
Visit us at www.franchisecentral.com.au
Call Nick James 1300 558 278