Franchise Central  takes a bite out of the 'Big Apple' at the recent International Franchise Expo
While visiting the recent International Franchise Expo​ in New York, NY, Franchise Central​'s senior franchise consultant Nick James took the opportunity to represent many of Australia's leading brands seeking expansion into the US Market.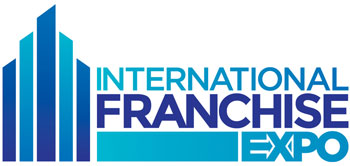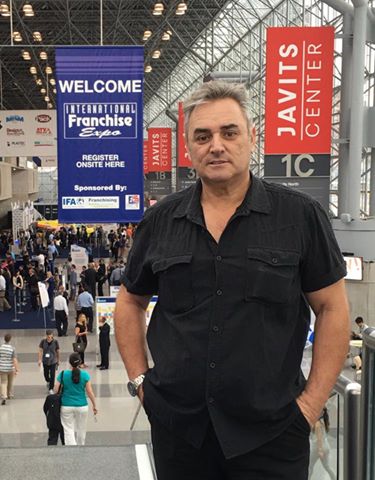 Nick James
"The interest was very encouraging and we look forward to some exciting results with new partners in this market", said Nick James.
'Should I franchise my

business?'
If you have questions, Franchise Central has answers! CLICK HERE to contact Franchise Central or call us on

1300 558 278.