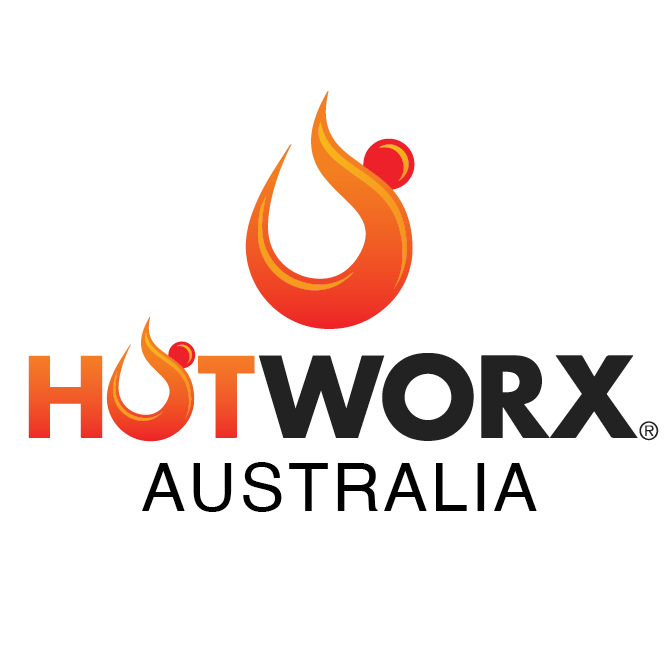 HOTWORX is the latest brand to launch into the 24 hour Fitness Studio franchise marketplace continuing from is HOT success in the USA, Ireland & Saudi Arabia.
The Melbourne-based Master Franchisee for Australia has announced plans to expand the Hotworx franchise business further across its home city of Melbourne and into Sydney, Brisbane and other cities while growing throughout Australia with over 200 exclusive areas available for the HOTWORX 24 hour infrared fitness studios to choose from.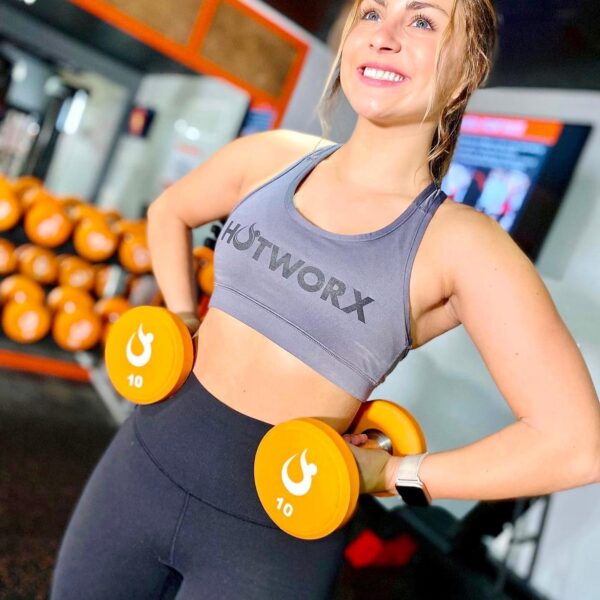 Australian master franchisees, Laura and Steve Marazzi opened HOTWORX's first studio in 2020 in South Yarra. The couple pride themselves on the brand's successful unique franchise opportunity, from its setup turnkey system approach with recruiting, setup, training, marketing, merchandising and delivery of a simple and profitable business system in the Infrared Fitness studios and sharing this with franchisees who have a commitment to health and success.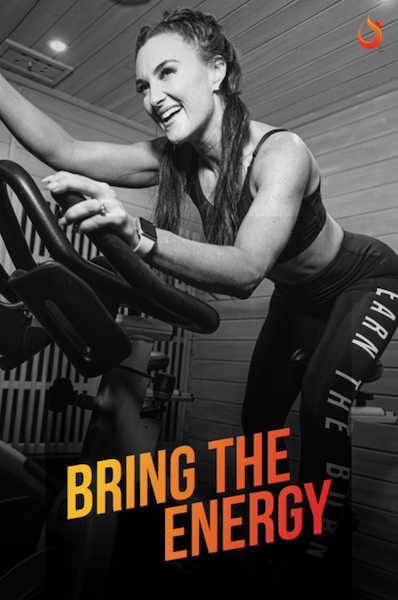 HOTWORX has partnered with Franchise Central to assist with their franchise expansion plans for Australia, seeking quality franchisee business owners to join this successful international brand. Franchise Central's managing director, Nick James with over 30 years in franchising will guide the Hotworx team with the franchisee recruitment across Australia.
Nick James said "This is a great opportunity to join a successful brand with a high level of professionalism, branding, support and delivery in the Fitness industry, i am pleased to say well above all its competitors. We have been involved with many fitness franchises in Australia and overseas over my 30+ years and I am excited to be involved with the HOTWORX team to now assist in seeking quality franchise business owners who genuinely would love to be part of this successful brand and reap the rewards that come with this franchise system in Australia. HOTWORX truly stands out in the fitness studio market as a unique franchise opportunity that is already a proven winner in the infrared 24 hour fitness studio market."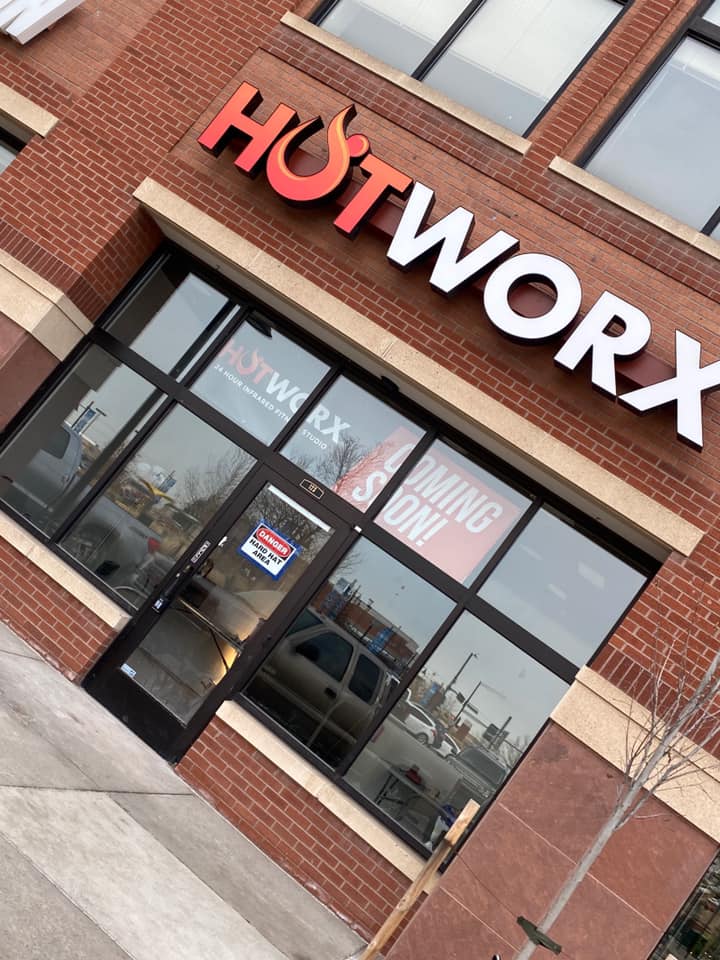 HOTWORX 24 hour infrared fitness studios are growing rapidly internationally as people discover this unique franchise business opportunity that allows healthy minded business investors build their own business in a growing market. For a detailed information package and discussions on how you too can be part of the HOTWORX success,
If you would like to know more or enquire about HOTWORX franchise,
Visit us at www.franchisecentral.com.au
Call Nick James 1300 558 278