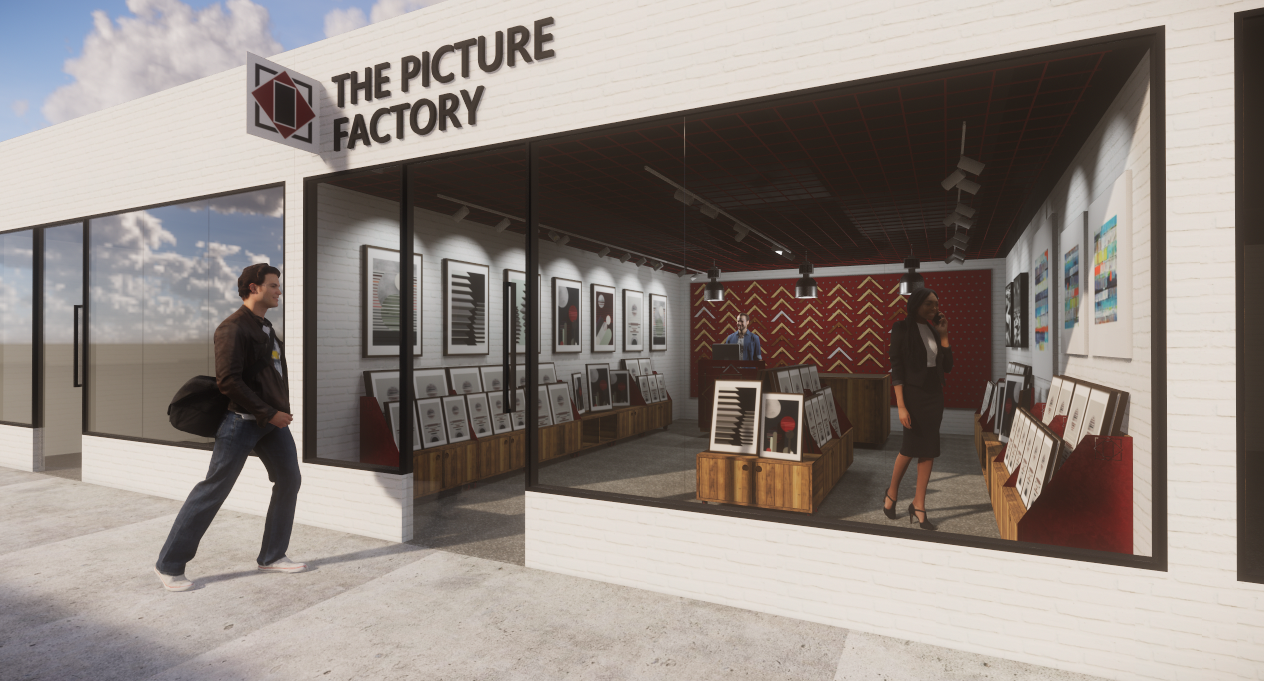 "Franchise Central is excited to Announce the new update look of The Picture Factory retail framing & memorabilia franchise stores.
For more information on this exciting low cost entry franchise with exciting margins you should contact Franchise Central.
Start by visiting our website for some more brief information and contact us for more detailed financial and information packs."
says Nick James managing director of Franchise Central.