Franchise Central has recently joined forces with Trailaskip to fast track franchise expansion throughout Australia. "Trailaskip is an up and coming franchise for individuals who want to be directly involved in in a fast-growing franchise business with unlimited potential" says Franchise Central's Nick James.
Trailaskip are an Australian family owned company with a passion above and beyond compliance for business. They feel rubbish removal is becoming increasingly more difficult no matter the area and their innovative  patented trailer aims to provide a more efficient and convenient way of removing rubbish.
"Trailaskip franchisees have a protected geographical territory in which to develop their customer base both Domestic and Commercial. Your territory is bound by postal codes and corresponding suburbs meaning no other franchisee can operate in your area giving you the peace of mind there will be no competition" says Nick James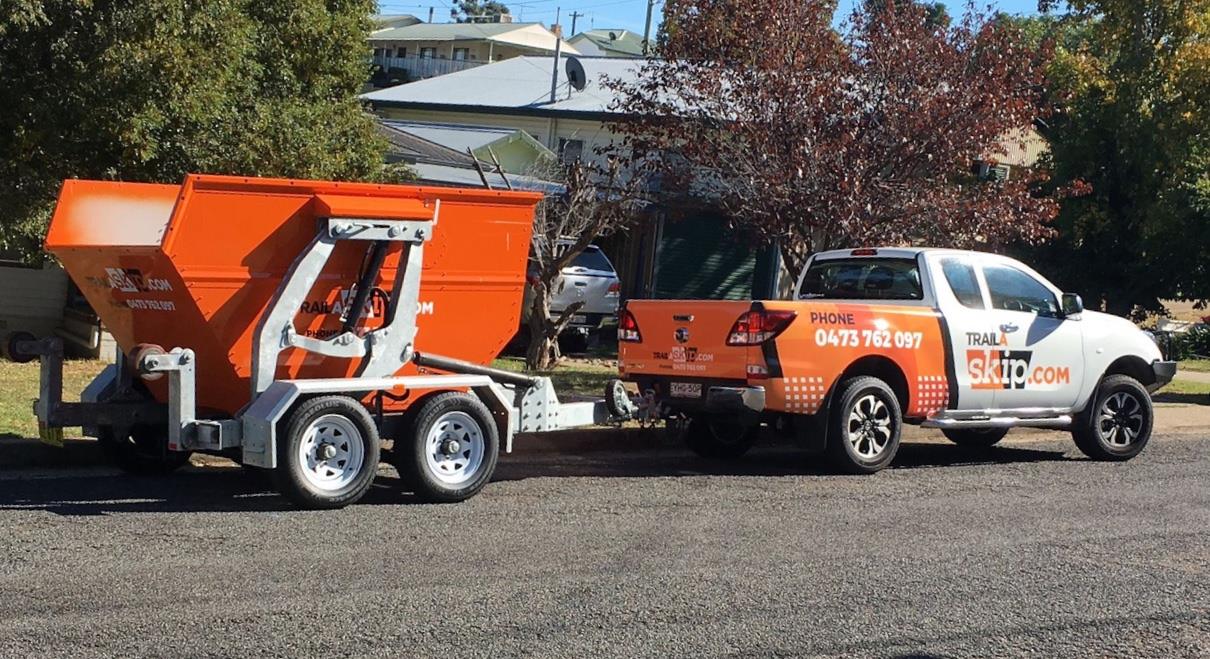 The Trailaskip business is designed to allow its customers more time to focus on the projects they are undertaking around their homes or building sites. Spending less time removing waste and rubbish from their sites as they will have skips that are only a brick throw away. Trailaskip aim to build a franchise business network to help the community achieve their renovation goals in time and help the community clean up their mess one skip at a time.
To be a Trailaskip franchisee requires no prior qualifications which allows this opportunity to be available to anyone who enjoys working from home/mobile base,while dealing with people and delivering and picking up skips. Trailaskip franchisees will enjoy the freedom of being their own boss with the flexibility and benefits of choosing their own hours and growing a business they can call their own.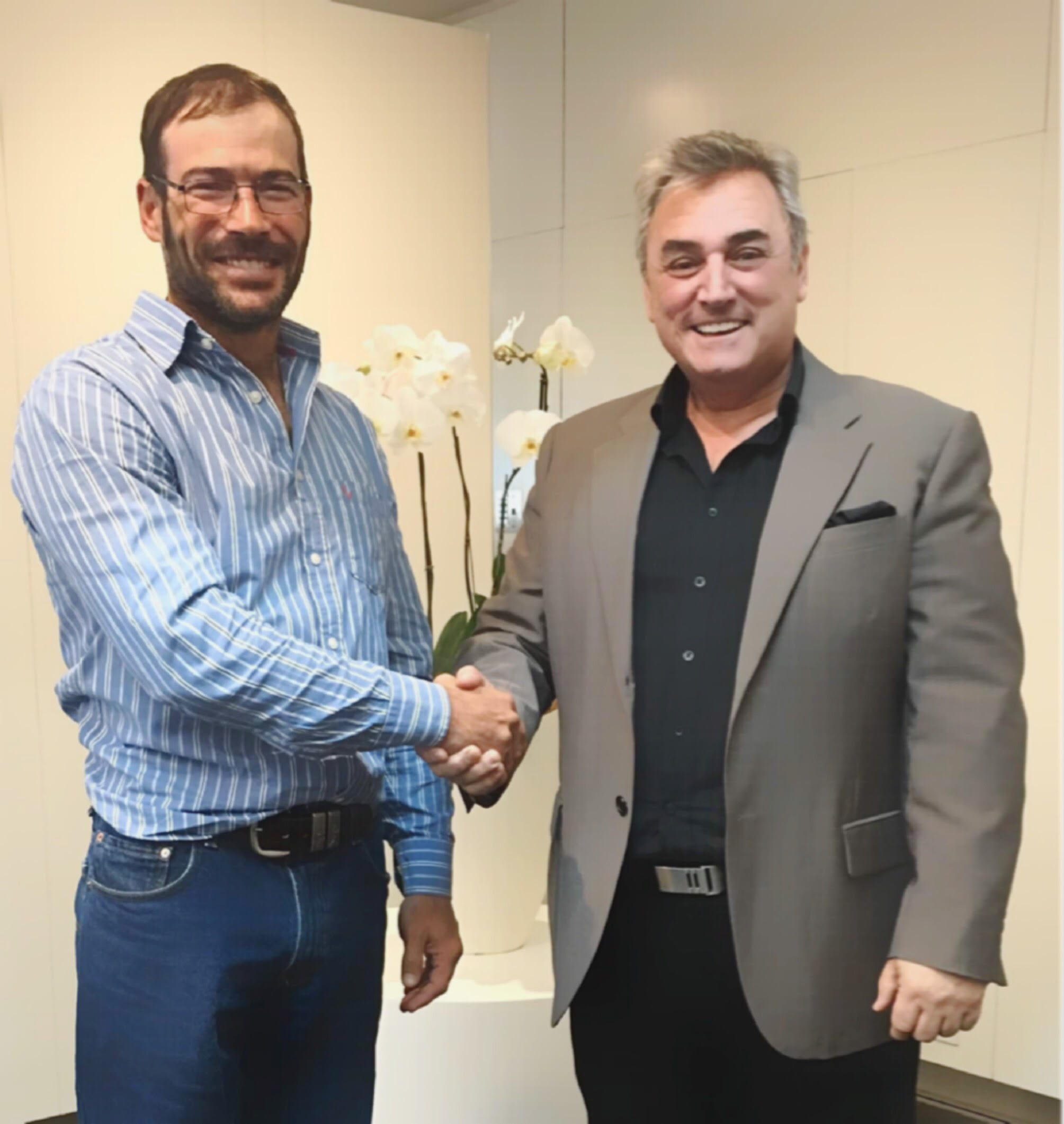 Invite individuals with a strong commitment to learn the system and work with it, to JOIN US IN
This great opportunity in becoming part of a successful business which offers a substantial income and renewable revenue stream that is supported by a successful team. All Trailaskip franchisees have access to professional and ongoing training to ensure they achieve the most from their Trailaskip Franchise", said Nick James.
If you would like to know more or Inquire about a Trailaskip franchise, CLICK HERE.