Thyme after Thyme comprises a successful team of  individuals eager to pave out a successful career path in their own business.
With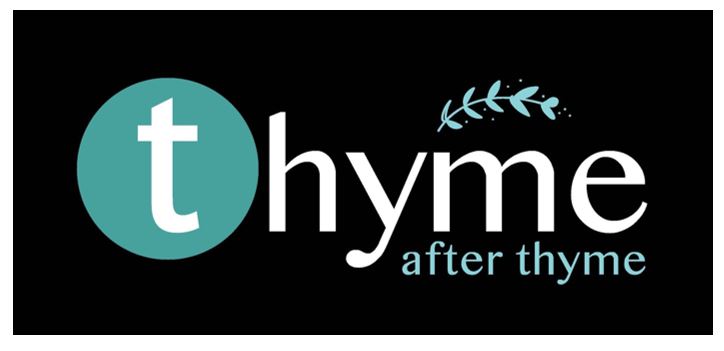 a fresh outlook on what is already a saturated market. Franchise Central's senior franchise consultant Nick James has said "The trend nowadays is to have manicured and cleaned gardens, this creates a higher demand for quality/professional gardening services, meaning more work for potential franchisees eager and systemised enough to carve out their own profitable patch of Paradise."
Starting off and being based in Melbourne's northern suburbs Thyme After Thyme  Garden Service began as a small family run business with a business model that has proven to be successful and a cut above others out their in the gardening sector. Thyme After Thyme Garden Service are offering a proven business model that you can believe in and trust. Gaining constant regular well paid work while building your own crew to manage as a Thyme After Thyme Garden Service Franchisee can be a reality.
"The Franchise system sets up franchisees with a complete comprehensive model from the onset that will be required to succeed both in building many customers professionally and efficiently. Thyme After Thyme Garden Service is Not a backyard ad-hoc business, they pride themselves in doing it right first time",says Nick James Franchise Development Consultant from Franchise Central.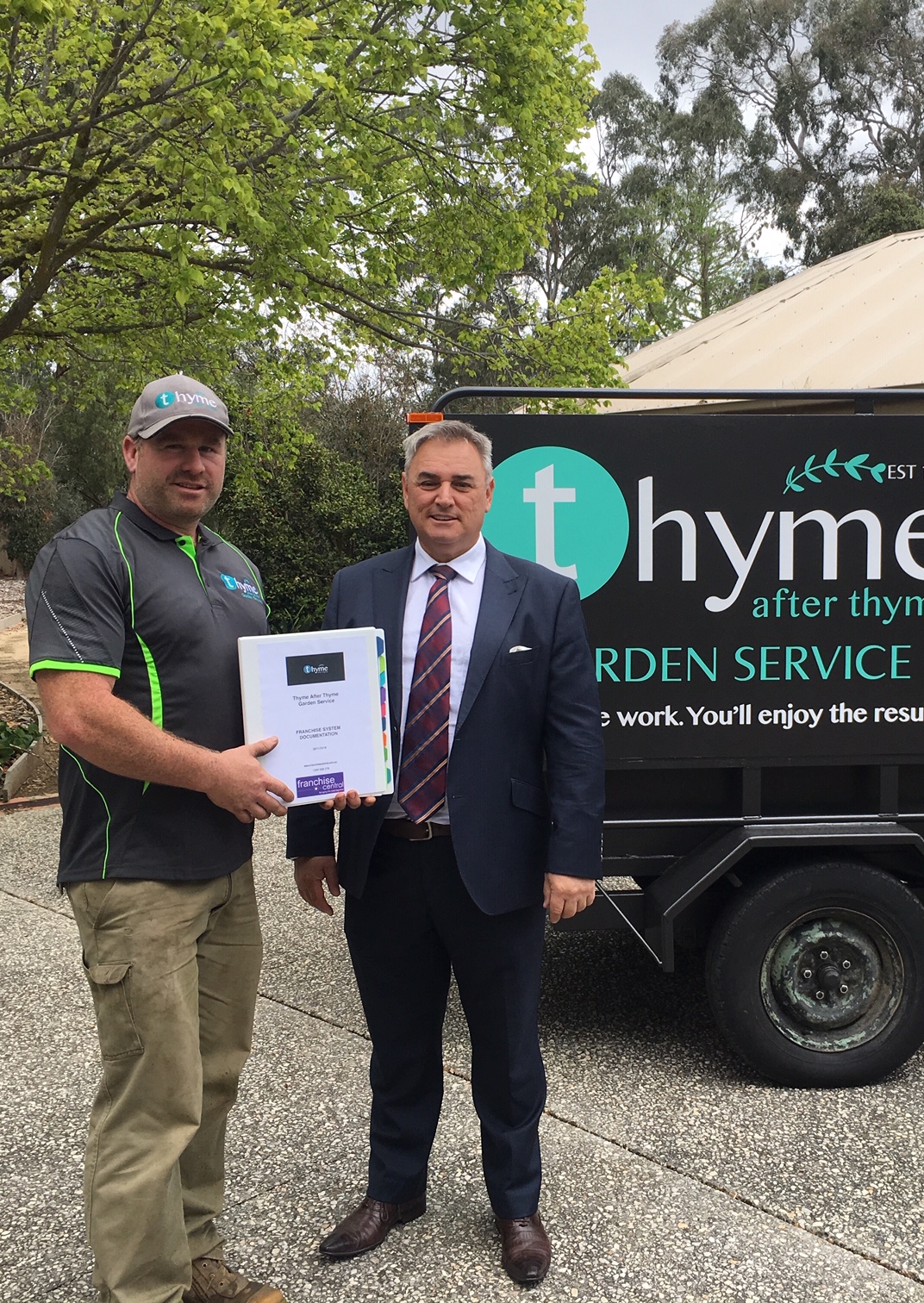 The franchiser will assist with building a regular round for the franchisee and also introduce potential clients which the franchisee will be able to channel work through.
"Thyme After Thyme Garden Service provides you with the rights to use the Thyme after Thyme name, trademarks and image, along with a complete system of doing business and running a successful business. There will be a strong sense of interdependence between the Franchiser and each Franchisee while still being part of a larger collective winning Team" Nick James says.
"Thyme After Thyme Garden Service is offering each franchisee an exclusive area with a minimum of 15,000 domestic residents, which makes it possible for a franchisee to eventually get off the tools and manage a number of their own teams in this massive area. Thyme After Thyme Garden Service is positioned to bring to the market and challenge the others in the gardening sector with the success of its winning team of motivated and efficient franchisees and be the front runner in domestic gardening" says Nick James.